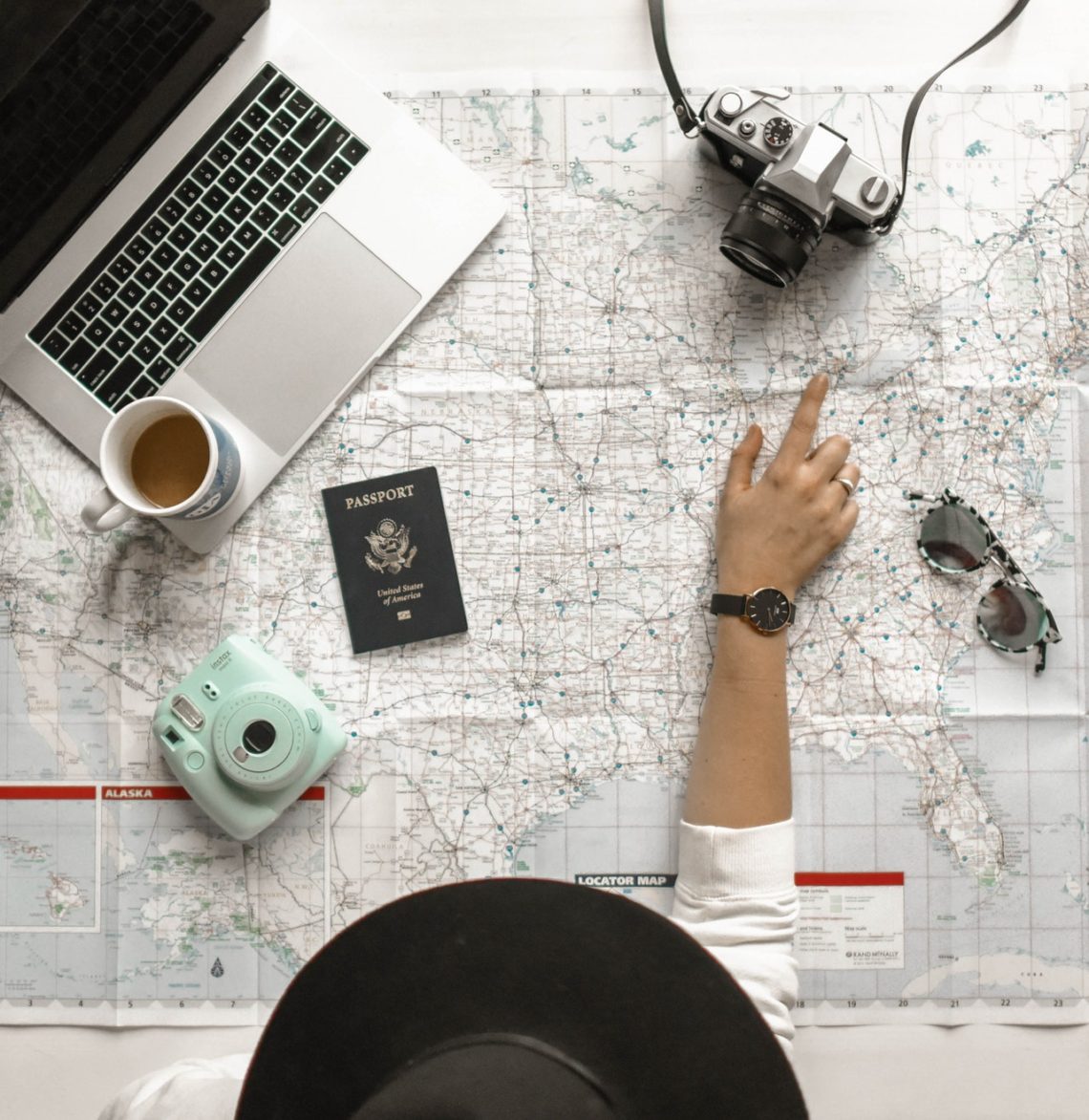 When we decided it's time for us to try that famous Digital Nomad lifestyle, we made sure we were well prepared for it. First of all we liquidated assets that we won't need anymore… at least for some time. My lovely car found a new owner, the most important documents and old photos were sent to my parents for safekeeping. We had to do some shopping though. Since we spent so much time living in one place we didn't really have anything that could be needed during our travels.
Our shopping spree took us about 2 weeks. All the things that we have decided are crucial, purchased … at the expense of our savings accounts. But that's what savings are for after all. The last thing that we still needed to do was sell or throw away things we don't want or can't take with us. We had very little time to do that – one and a half months because we already bought our tickets. The thing that took a lot of time to sell is my car. This is usually not a quick thing to do.
For long hours in aeroplanes, I decided to get, like any self-respecting traveller, a book … or rather many books – a kindle reader. This purchase quickly turned out to be more than just a time killer on the go. I keep reading it all the time while I am still at home. Just in case I have no access to the Internet I decided to get as many books as possible for the future. Looking through the library, I discovered that on the British Amazon there are three (!!!) Polish magazines that can subscribe. One I excluded from the potential reading list immediately since I know this paper is famous for years and years of fake news. The second one I took for a trial period but after few articles that bored me and many others that I scrolled through I decided it's not for me. I finally found Tygodnik Powszechny. The monthly subscription price is ridiculously low. Articles in it feel almost like a good book. It draws me to the point that I read the first weekly edition I got from cover to cover. I like the idea of weekly subscription magazines because in case I've read all the books I bought I can always read a magazine, it will update on my Kindle every week so there's always something to kill the time with. We have not left yet, but I already spend most of my time reading. It's probably the best purchase I made for a long time. I have always been a bookworm, but motherhood, work and daily life have distracted me from books. Now once again I find myself fascinated with it.